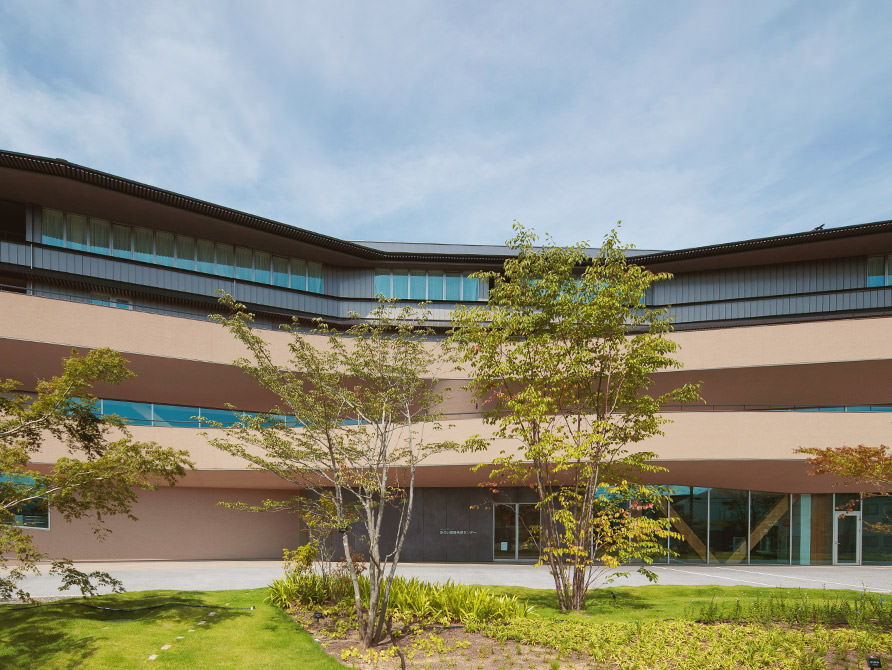 A new type of facility for people of all ages, young and old, to gather and learn together.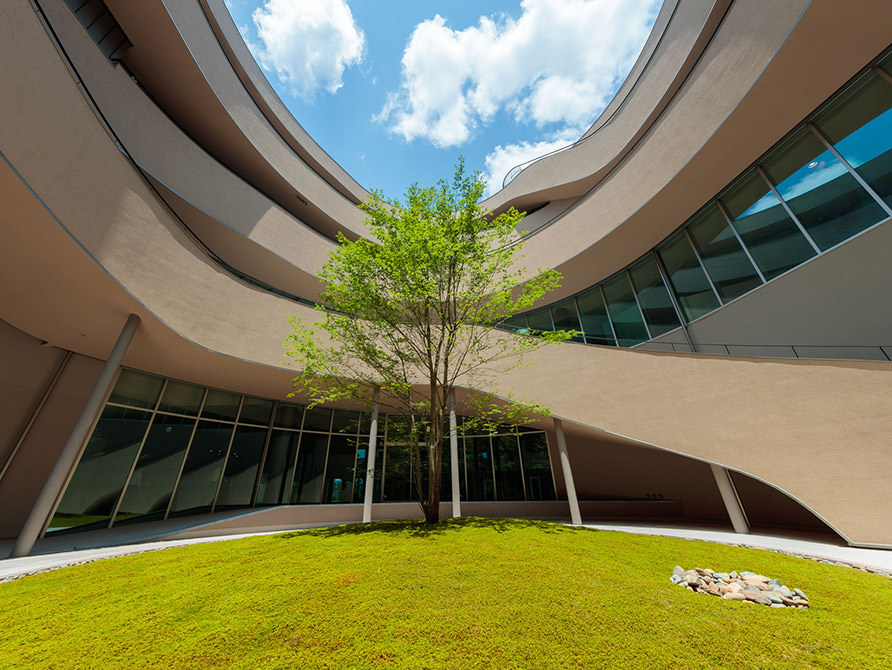 A place for people to gather and talk across generational lines to create value together.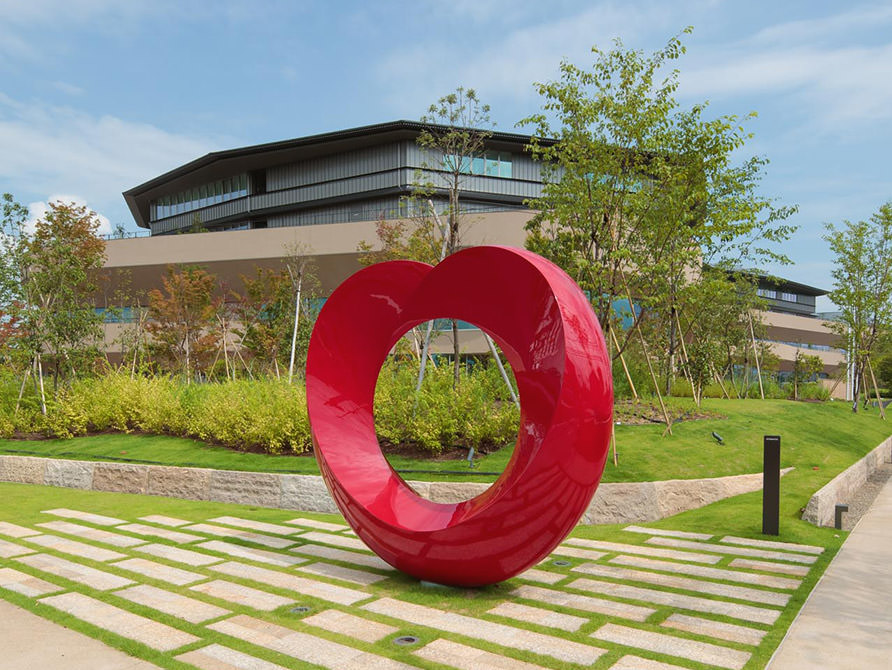 "Creating Dreams, Building Hearts" is a fundamental approach of the Daiwa House Group. It sets a guidepost for how we can be responsive to society and work with people to create new value. The MIRAI KACHI KYOSO Center encourages activities for learning and growing together.